Farm Tours
Denali Stud currently offers seasonal tours in partnership with Horse Country. We are proud to accept fans for scheduled tours through visithorsecountry.com
Come and join us for a behind the scenes look at one of Central Kentucky's leading thoroughbred nurseries. A brief history of the farm will be given, and the tour will move to the foaling barn area to visit mares and their foals (in the spring and early summer) Visitors will learn about the care and management of broodmares and their babies and have the opportunity to pose for pictures and feed the mares peppermints and treats. This part of the tour can be done by walking or driving (weather permitting) and depending on the wishes of the guests. After ample time with the horses, you will learn about the sales and memorabilia from our many special horses, whether they were stars on the track or in the auction ring.
The tours are hour long walking tours through our barns to see the operations of a working farm. You will see day to day chores and horse care being performed. Some guests are lucky and get to watch vet work or a foal be born! It is all luck of the draw on tour day, and we hope you can walk away with a great experience to tell your friends!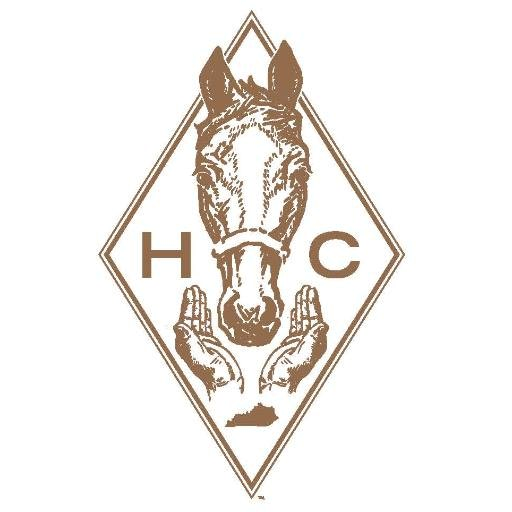 COVID-19 Statement 2021:
Due to the happenings regarding COVID-19, we have limited group sizes to 10 maximum to allow for as much social distancing as possible. Guests are asked to please wear masks and will be required to sign a waiver provided by Horse Country regarding COVID-19 before starting the tour. Hand sanitizer will be provided before and after all tours. We ask that you please not come to the farm if you or your family members feel sick, or if you know you have been in contact with someone who was sick in a 2 week time frame. Horse Country is glad to cut you a rain check! If we have to transport in vehicles due to weather, or wishes of the guests, we ask that this is done in your personal vehicle at this time. We will not carpool on tours in an effort to keep all guests and farm staff safe and healthy.
Virtual Tours:
Denali joined in with various other thoroughbred farms, clinics, and services in the Bluegrass region for the past year providing fans access to live virtual tours through our social media channels. All of the videos are archived on our Denali Facebook and Instagram! Be sure to follow us on both social media channels (if you haven't already) for cute posts of foals, farm happenings and sales updates!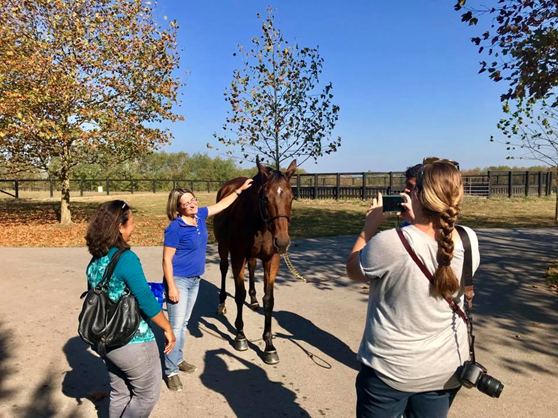 Fan Testimonials 
"The tour guide and the groom were both so kind and welcoming, and really made sure we all got the chance to feed peppermints and pet Serena's Song. Very cool."
"I enjoyed  the beautiful farm and the opportunity to see/have hands on access to a legendary race mare in a small group setting. It was great to be able to feed Serena's Song mints as well. The farm hostess was very personable. Great visit!"
"It's such a unique operation. All of the care and attention paid to the foals and mares is wonderful to see. I will definitely visit again."
"The farm is beautiful!!! We learned history of the farm as well as information on the owners. There are so many beautiful mares there and the foals are adorable! As an added bonus, we visited Serena's Song and were able to take photos, have our Photos taken etc. The tour guide was great!! She was very knowledgeable and made sure everyone enjoyed themselves and had any questions answered. Will definitely be back!!!"
"Not only is Denali Stud a beautiful farm and successful equine operation, every member of the team who had a part in our private tour was cordial and generous with their time and knowledge. They are clearly proud of what they are accomplishing and seemed genuinely happy to share their story with us. Although we were all native Kentuckians, we did not know a great deal about horses themselves, or about equine management. We left with a greater understanding of the thoroughbred industry, as well as great hopes for the continuing success of Denali Stud."