Farm Tours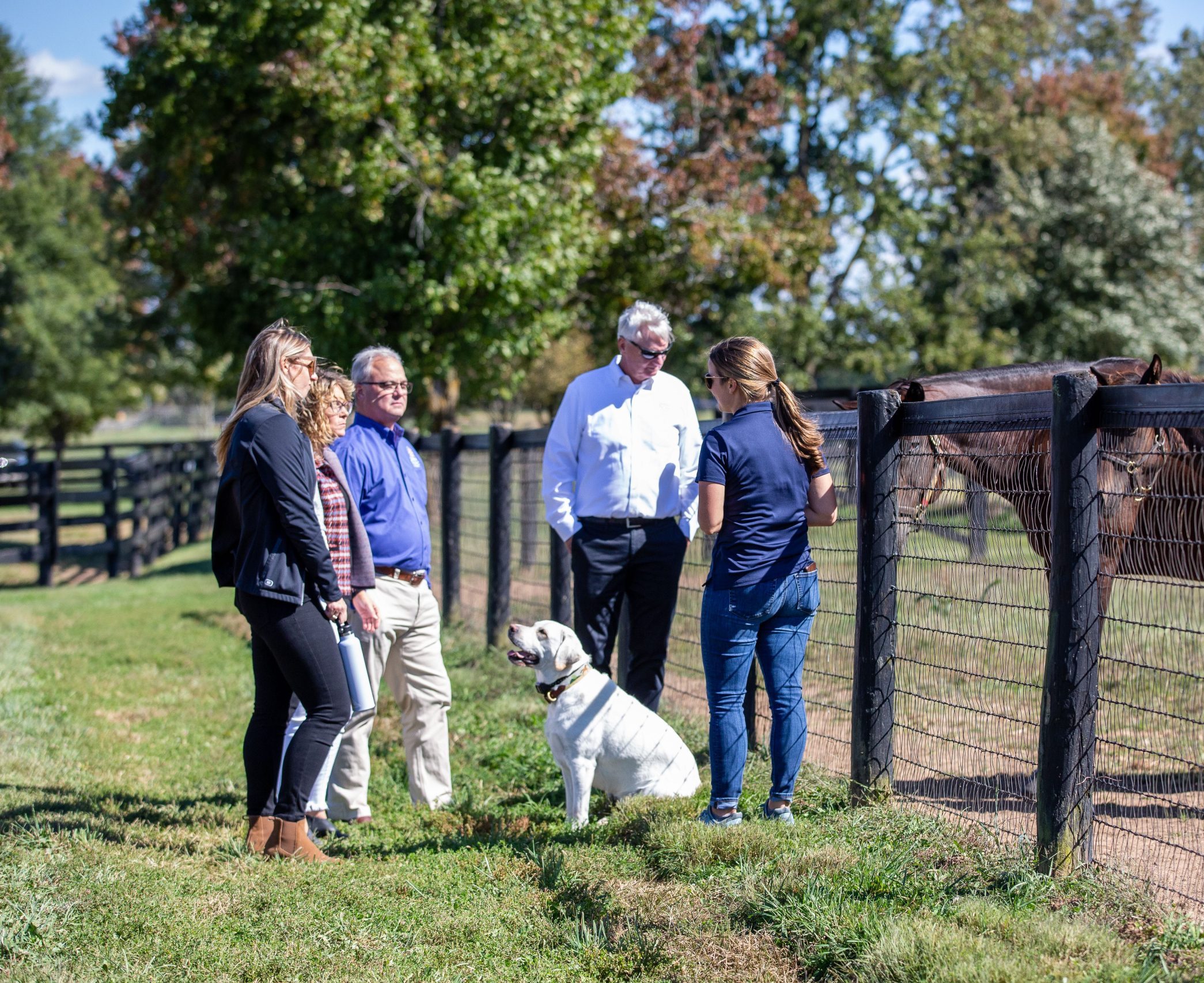 Farm Tours
Denali Stud is one of Kentucky's leading thoroughbred nurseries, thanks to the dedication of the family who own and operate the farm. We offer tours through Horse Country. During each tour a brief history of the farm will be given, explaining how a boy from suburban New Jersey fell in love with horses, choosing the racetrack over college, and eventually bringing him to Kentucky. The tour will move to the foaling barn area to visit mares and their foals (in the spring and summer, and just weanlings in the fall). Visitors will learn about the care and management of broodmares and their babies and have the opportunity to pose for pictures and feed the mares peppermints. Visitors will also learn about Denali's leading sales consignment and our yearling sales prep program, as well as the Thoroughbred industry as a whole.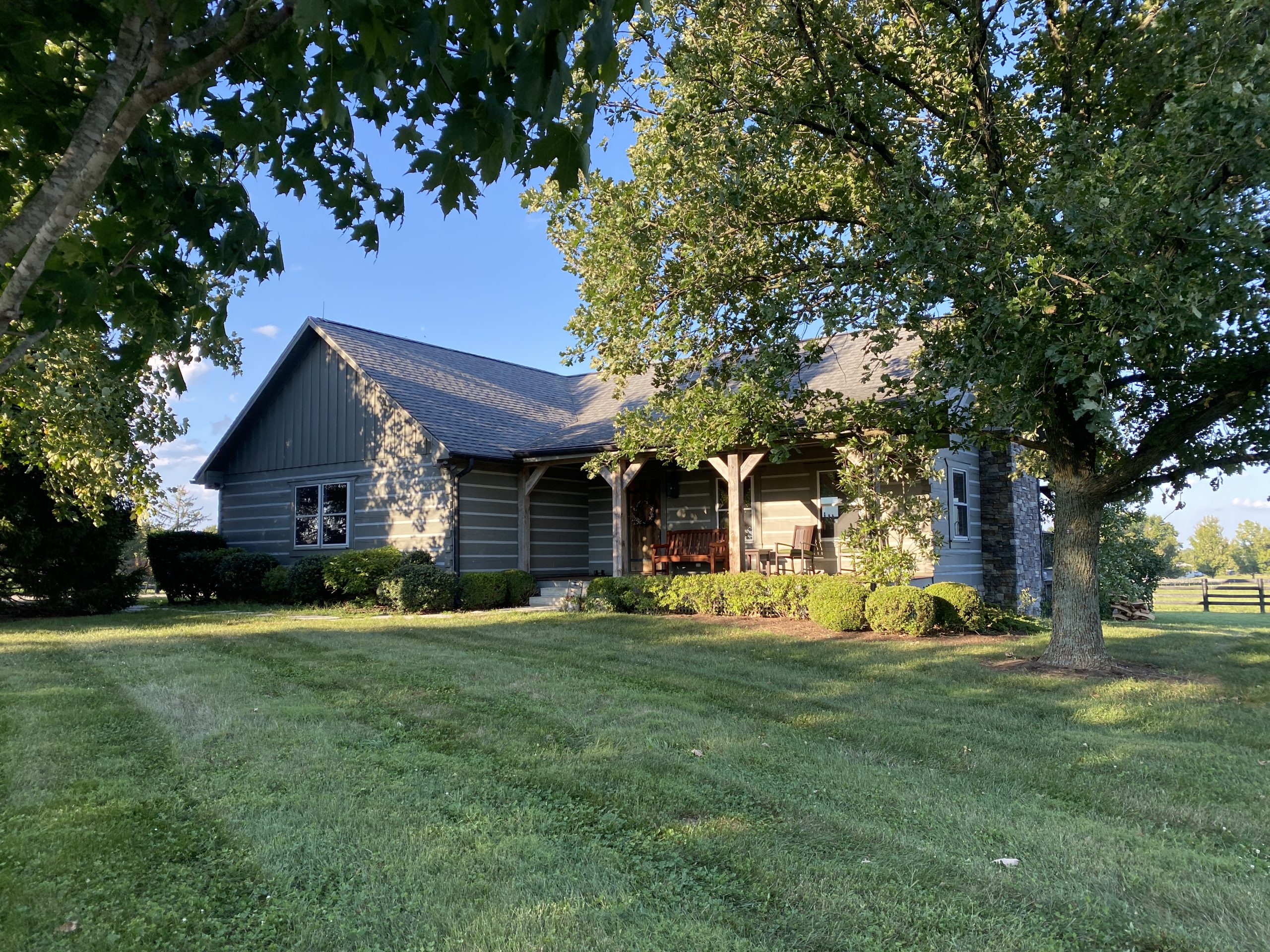 The Cabin at Denali Stud
Treat yourself to an authentic Bluegrass experience by staying at the cabin on the world-famous Denali Stud Thoroughbred nursery. Located in Paris, KY, you are only about a 15-minute drive from the Kentucky Horse Park and about 25-30 minutes from downtown Lexington and Keeneland.